Womens medicine – healing, honoring and embodying our ancestral line - Workshop with Unni
Fra 17. juni 2023
til 18. juni 2023
Adresse: Sagveien 28, Tantrasenteret i Oslo, 0459 Oslo
Dear woman, welcome to the weekend workshop
Womens medicine
~ healing, honoring and embodying our ancestral line ~
Womens biodanza workshop for healing, love and empowerment
17 - 18 June 2023
saturday from 12 to 20 and
sunday from 11 to 17
at Oslo Tantrasenter, Sagveien 28, 0459 Oslo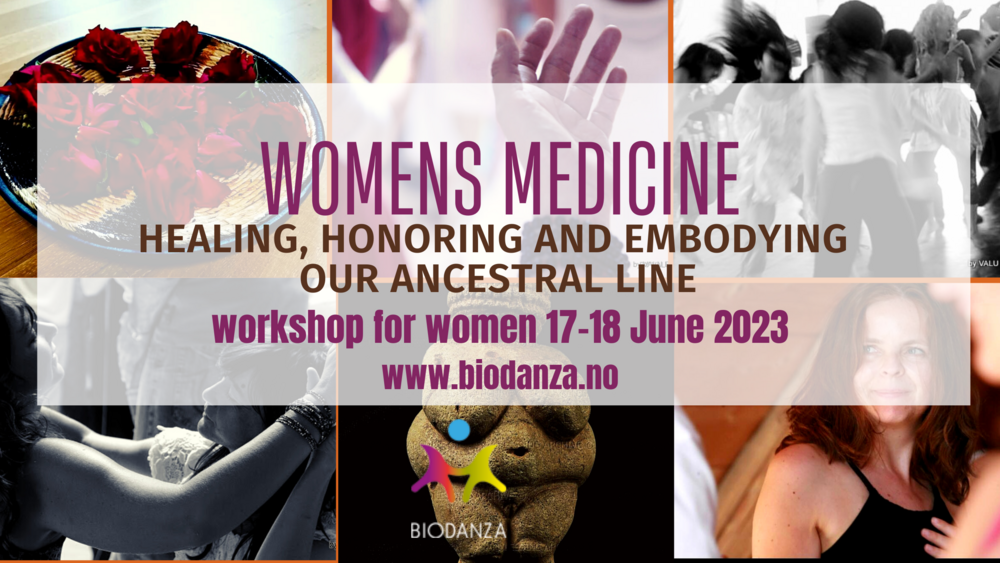 More details about the focus this weekend will come as we get closer to the event.
Price:
NOK 1400 normal
NOK 1200 for low income/student
Registration with a deposit of NOK 300. Use the form on this page to register. There you can pay by card, request an invoice or use vipps. The rest of the amount is paid before attending the workshop itself. You will receive a separate link to this a few days before the workshop. The deposit is non-refundable.
Only 18 participants.
Who can participate?
This weekend is for women only. It is an advantage if you have already taken part in some biodanza classes before. Get in touch if you would like to join, but are unsure whether this might suit you.
Do you have questions? Feel free to contact: unni@biodanza.no
The Facilitator and teacher of the workshop is Unni Heim.
Unni is a warm and sensitive facilitator. She grew up in Tromsø, but has lived most of her adult life in Oslo or around the world. Since the year 2000, she has been on a deeply transformative journey, both personally and professionally. She works full time with dance, meditation and human development, and has been invited to teach in several countries in Eastern, Southern, Central and Northern Europe as well as South Africa and Bali.
Bringing people together to support our deeper life journey is her greatest passion.
Unni is also the founder of Biodanza i Norway, and she is the founder and co-director of Norsk Biodanzaskole (the school training new biodanza teachers).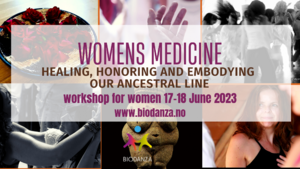 Påmelding